2019 Mercedes-Benz CLS makes L.A. Auto Show Debut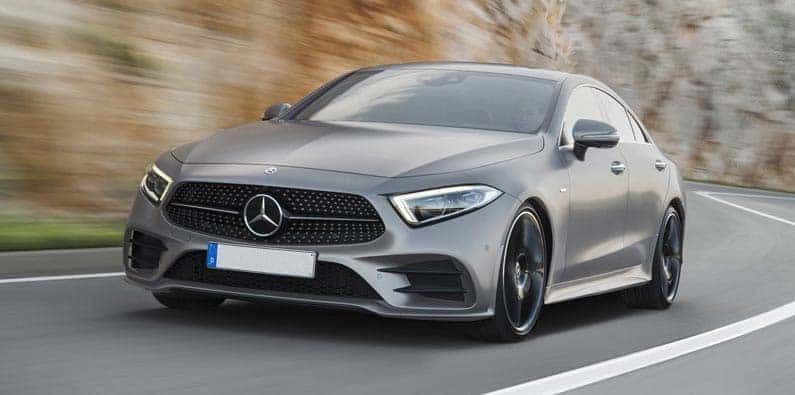 Mercedes-Benz has long been a company with a reputation for innovation, both in terms of what a vehicle can feel like when you grip that steering wheel between your hands and how it has a chance to perform on the open road. Now, the company is re-defining the automotive experience once again in the form of the new 2019 Mercedes-Benz CLS. Designed to be a stylish performer and a trendsetting innovator all rolled into one ingenious vehicle, this is one model to keep an eye on in the new year and beyond.
Under the Hood: Performance to Spare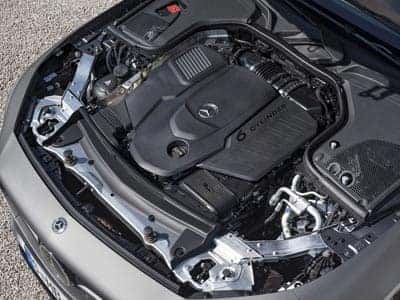 The first victory that the 2019 Mercedes-Benz CLS brings with it is also the one that matters the most: performance. With this stunning four-door coupe you get a brand new, state-of-the-art inline-6 turbocharged engine complete with EQ boost. This is the type of integrated starter-generator that brings you a level of fuel efficiency normally expected from hybrid vehicles that also adds 21 hp to the combustion engine's already impressive 362 hp at the exact same time. This unique blend of starter-generator and combustion engine essentially allows the car to "sail" whenever possible to save fuel, bringing with it a new level of intelligent efficiency that will have quite a few competitors paying close attention.
At the same time, you get a 9G-TRONIC 9-speed automatic transmission and a top speed of 130 mph (that is electronically limited). The outside of the car also sports a number of great, sleek new features, like freshly designed LED headlamps and tail lamps that are instantly recognizable as having that classic "Mercedes-Benz" touch.
Incredible Interior Features
The 2019 Mercedes-Benz CLS is equally impressive on the inside, sporting enough room to sit five people very comfortably in its exclusively appointed interior. It's got a wide range of different safety features intended to help create the best ride possible for you and your passengers, including the Driver Assistance feature that allows you to maintain a safe distance between the cars all around you while in traffic. Nearly everything about this car is customizable, right down to the ambiance of the cabin – allowing you to essentially build your own version of the perfect driving experience from the ground up.
While the 2019 Mercedes-Benz CLS won't actually be available at dealerships until the fall of 2018, it's still making waves to the point where both die hard auto aficionados and casual fans are already marking their calendars.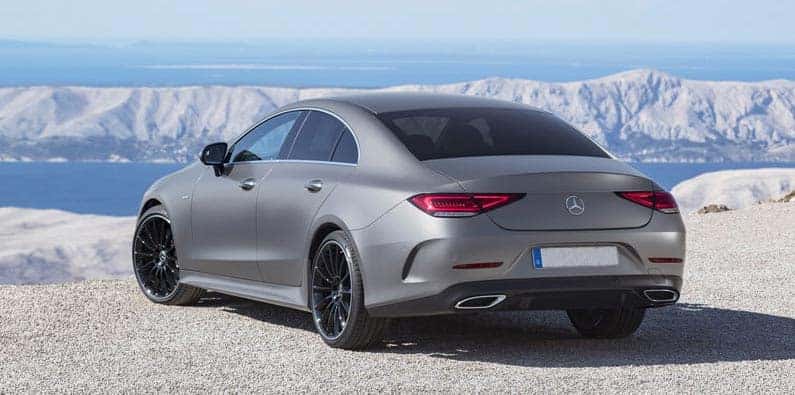 At Mercedes-Benz of Massapequa, we think you'll agree that there is a lot to love about the 2019 Mercedes-Benz CLS – both under the hood and when you have the chance to just stand back and admire one of the purest examples of automotive craftsmanship available on the market today. If you'd like to find out more about what makes this vehicle such a sight to behold, or if you've got any additional questions that you'd like to see answered, please don't delay – contact us today.